What is a Dedicated Team?
The Dedicated Team model is a results-oriented model removing operational responsibilities from the Customer. In this approach, we define together what is the best team for your project. We take care of recruiting and managing it and it then becomes your team, fully dedicated to your projects. The engagement can either be on a Time and Material basis, or a project deliverables basis depending on the size and the complexity of the product scope.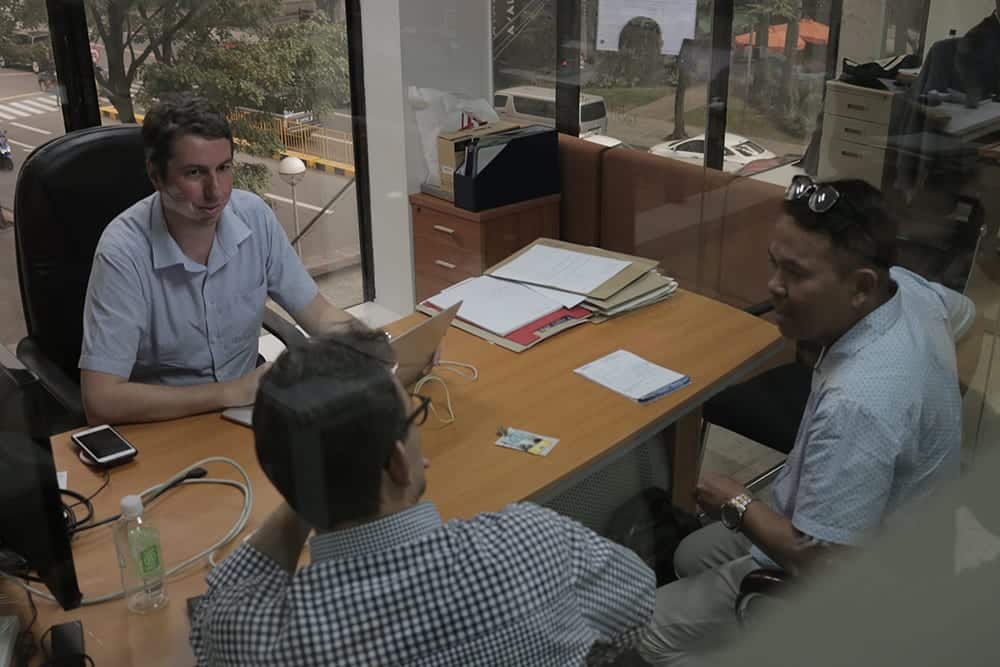 Dedicated Team Advantages
The Dedicated Team model is a great fit for many situations. You do not need to worry about recruitment, building up a team, attrition, or administrative issues. Yet you keep full control of the team members just as if they are your own.